When it comes to keeping up in the busy harvest season you want to focus on getting your product out of the field and into your storage and not have the additional worry of your machinery letting you down.
Here are some top tips on keeping your farm moving in tip-top condition.
Store Fuel Safely
Ensuring health and safety on site is essential on a busy farm and spillages of fuel from poorly maintained tanks pose a big environmental risk. Tanks can be an expensive piece of kit and occasionally require ongoing maintenance to ensure that they are compliant with regulations. Without regular maintenance of the tank and the area surrounding it, farmers run the risk of costly spills and leaks. If a tank is deemed to be unsafe for refuelling, delivery drivers will refuse to fill it up, which can impact productivity.
Maintaining fuel infrastructure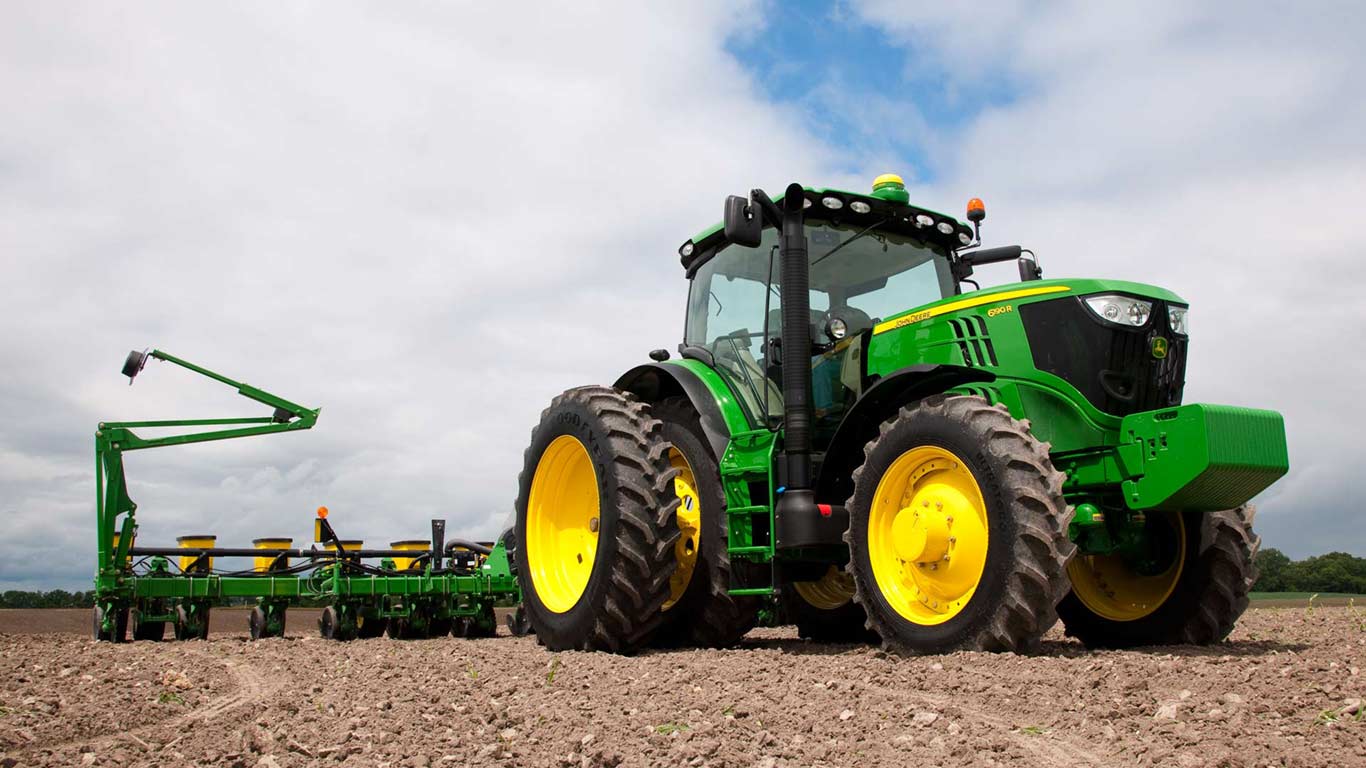 Fuel wastage resulting from fuel contamination, leakage and evaporation can be significant. Inadequate storage facilities can result in major loss of fuel and serious accidents.
We recommend that you review all fuel storage and dispensing infrastructure: tanks, piping, pumps, valves and meters.
Painting fuel storage tanks with special reflective products will extend the tanks' life and can help to reduce losses of petrol through evaporation (Alberta Agriculture and Rural Development, 2008). Several products on the market enable you to do this.
A well maintained fuel storage system sends a signal to all staff that you take fuel wastage seriously, and will help to underpin your general fuel efficiency program.
Monitor Your Fuel Levels
Having the right fuel and a reliable supply of it is essential for the smooth running of your farm.
When you're gearing up for a big day on the farm the last thing you need is to be worrying about whether you have enough fuel left in the tank. Telemetry systems monitor fuel usage and alert you when a refill is required so there's no downtime while you wait for a delivery of fuel.
Oil Up
Changing your engine oil regularly is the easiest thing you can to do prevent the need for repairs and keep your machinery running smoothly. Oil helps to keep the engine running smoothly but it also helps prevent the build-up of dirt and debris especially when working in muddy fields. Lubricating your engine properly also helps to reduce wear and tear which minimizes the risks of accidents, extends equipment life and cuts spend on new parts. It's not just your tractor engines that need regular lubrication, milking machines also require specialist oils and greases to keep them working efficiently. Farm equipment also needs to be protected when it's not in use for extended periods of time as if it is left unprotected during the cold, wet, winter months, metal surfaces can become corroded and the resulting rust can affect the functionality of equipment.
Treat Your Engine
Being on the move across rugged fields and winding country roads for hours each day can take its toll on your tractor's engine, so it pays to treat it well. Using fuels with additives can help enhance performance to give you confidence that you are getting the best from your machinery and using your fuel effectively.